New York is never complete without its glamorous theatre and concerts. No matter if you are resident of New York or a first time tourist, you can't just afford to skip visiting these places while you are in New York.
In this article we will inform you 10 best theatres and concerts in New York that are ready to fascinate you with their charm and grace. Are you?
Broadway and Westside theatres are the most popular places to exhibit amazing shows. Here is the top 10 list. Go by the entire article and pick up your suitable one`
Phantom of the Opera on Broadway
Hits of this performance include "Music of the Night" , "Phantom of the Opera". You can attend this 2 hrs 30 minutes show either on matinee or evening slot.
Jersey Boys on Broadway
The Tony award winning Broadway musical lets you purchase ticket long before the performance and thus you can avoid the long queue at the ticket counter. This is basically the dramatized story of the Four Seasons' rise to popularity.
Disney's Aladdin on Broadway
This Tony award winning musical score "Aladdin" gets performed in New Amsterdam Theatre of New York city. Mobile tickets are also accepted.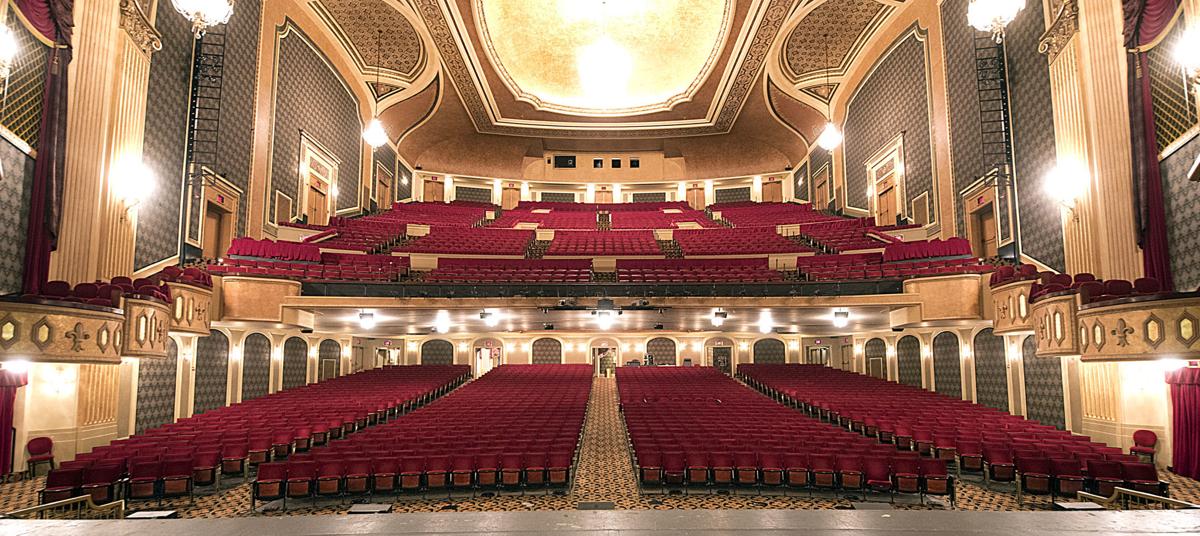 The Lion King on Broadway
This one is sure to appeal both adults and children alike.
Manhattan Evening Jazz cruise
Elevate your spirit with the jazz music while you enjoy your cruise ride! This 2 hrs jazz cruise session is based on a 1920 format yacht. This one is sure to relax your mood.
Baeteux New York dinner cruise
Though this luxury dinner cruise is a bit expensive for some but this one is sure to provide you once in a lifetime experience! Entertain yourself in amazing cuisines while observing charming views of Manhattan, New Jersey and Brooklyn!
Evening Harlem jazz tour
If you are a bit of an adventure and history lover then this Harlem tour is a must for you. This 3.5 hrs tour across the 125th street offers you both lively jazz and sightseeing. The walk will cover up 125th street , Adam Clayton Powell and Boulevard and finish at Harlem which is extremely popular for jazz performance.
Ticket to drunk Shakespeare
This one is an exclusive adult show. This 90 minutes performance offers you a riotous version of Shakespearean play. The stage is built at The Lounge – a hidden library on 8th and 47th along with 15000 books and craft cocktail. This will be a unique experience for the visitors.
This adult only show includes drinks and dance along with sing along and rock n roll party. Cheer up your spirit with this relatively less costly but fascinating show.
Broadway comedy club – stand up comedy
If you are into pun and witty conversations, stand up comedy is your right choice. Indulge into some witty laughter and elevate your spirit with this session.
Explore the night time New York with these mesmerizing theatre joints and concerts.