Donate to NYTE
Visitors Like You Access NYTE's websites and blogs for Free
Vistors like you access Indie Theater Now, NYTE Small Press, nytheater now, Plays and Playwrights blog and our podcast series absolutely free millions of times a year for information about the NY theater scene, especially the innovative, groundbreaking, original, creative and imaginative work that is indie theater. But we need your contributions to continue our work.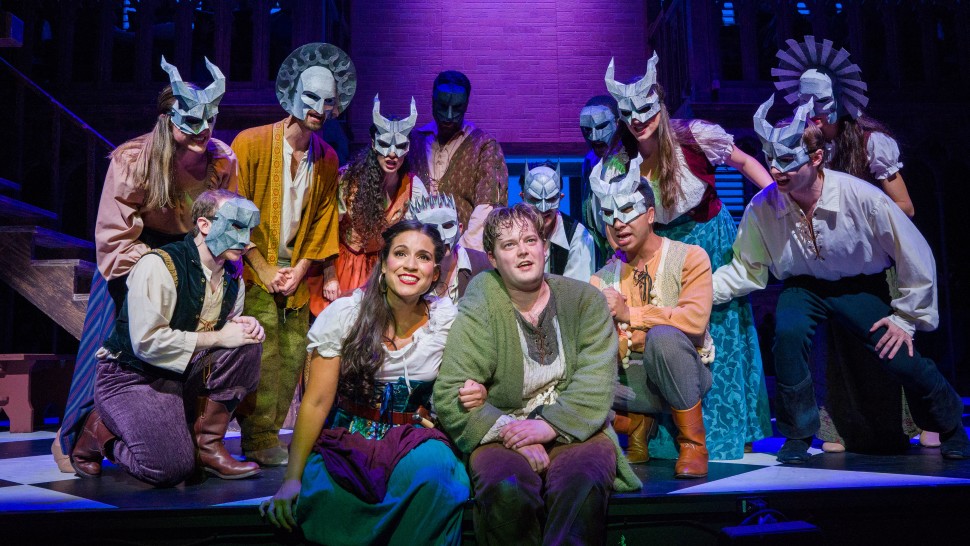 NYTE Is the Nonprofit Serving the Nonprofit Theater Community
As a nonprofit ourselves, we are committed to supporting the nonprofit theater community, its emerging artists and indie companies. Your donation enables NYTE to continue helping these talented artists make an impact by:
Providing a place where these artists and companies can reach out to audiences by submitting previews, being part of our podcast series and more.
Providing reviews of their shows written by knowledgeable members of the theater community well versed in the difficulties of indie theater producing and at the same time able to supply a critical eye to the production.
Providing a place – Indie Theater Now – where the work of significant indie theater playwrights can be shown to new audiences in and outside New York, bringing contemporary American drama to a broad audience via the Internet.
Together we can help the playwrights, directors, performers, and the many others who make up the theatrical community expand and grown and make their own mark on the cultural landscape. Please help us build attention and interest in indie theater and its practitioners.