NYTE strives to bring together diverse members of the indie theater sector—actors, playwrights, producers, directors, designers, and audience—through our Community of Contributors volunteer program and a variety of forums and public events to foster collaboration, fellowship, and mutual understanding among these hard-working artists who otherwise might never have an opportunity to meet and communicate with one another. Executive Director Martin Denton contributes a monthly (pro bono) column to the Community Media newspapers (The Villager, Downtown Express, Gay City News, Chelsea Now, East Villager News). The 2nd Indie Theater Convocation, sponsored by NYTE was the springboard for the formation of the League of Independent Theaters. Participation and leadership of panels and talk-backs and guest lecturer appearances at area universities are additional ways of making the community aware of NYC theatre. NYTE partners with organizations such as 50/50 in 2020 and the New York International Fringe Festival to further achieve mutual goals.
On September 15, 2013 we stopped adding new content to nytheatre.com. nytheatre.com is NOT disappearing — it is retiring. All of the archived content that is currently available on the site– including thousands of reviews of shows from 1997 to the present and hundreds of interviews with/profiles of indie theater artists—remain available at www.nytheatre.com.
For 17 years NYTE operated a free web-based resource that served millions of readers every year by providing them with independent, interesting, original, and easily navigated information about the theatre scene in the New York City metro area especially of the nonprofit, indie sector. nytheatre.com provided previews, reviews, and other useful tools for tourists, first-time theatre-goers, and experienced members of the theatre community. People used it to learn what's playing in theatres in New York City, often by the performers themselves; followed links to primary sources for ticketing and venue information and attended performances—and then they returned to nytheatre.com to check out specific reviews. nytheatre.com differed from other theatre sites by focusing on the nonprofit theatre community. More than 90% of shows in New York are produced by nonprofits; most of these are small companies struggling for limited funding and audiences. Because their marketing budgets are modest (or even nonexistent), it's hard for these companies to get noticed by media and audiences. And notice is what they need and deserve: they are the laboratory and experimental wing of American theatre, the incubator for new artists, new forms, new styles, new ideas.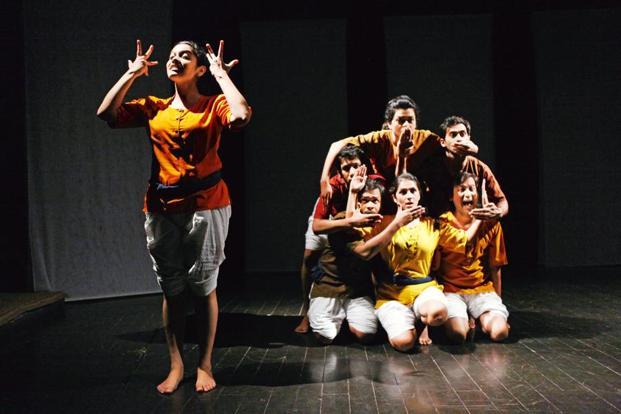 Our vision is to level the playing field within the New York theatre community—to make sure that underfunded emerging nonprofit companies are given ample, enthusiastic coverage to help them reach the public and build the audience they need to survive.