Founded in 1999, The New York Theatre Experience, Inc. (NYTE), is a nonprofit corporation that uses new and traditional media to provide tangible support and advocacy for the theatre community in New York City.
Through our major programs—Indie Theater Now, nytheater now, NYTE Small Press, and Community Outreach—we highlight, nurture, promote, and advance the work of thousands of theatre practitioners making groundbreaking and foundational art in New York City and around the US, and inform and grow theatre audiences.
Launched on August 7, 2011, Indie Theater Now is the next generation of our ongoing program at NYTE to promote the work of significant indie theater playwrights to new audiences in and outside New York. Indie Theater Now brings contemporary American drama to a broad audience via the Internet. Our focus is on work that is fresh, current, and representative of the diversity of American culture.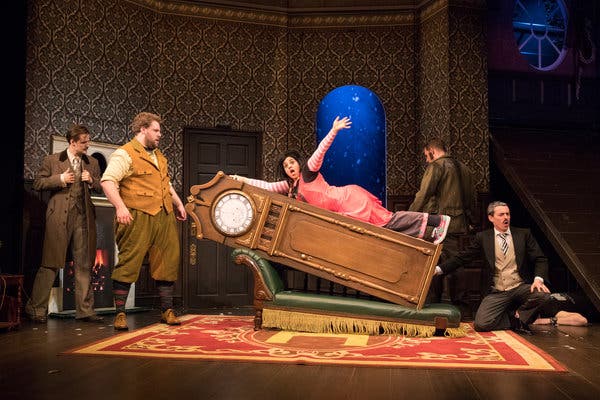 Indie Theater Now is an online resource where folks can discover, explore, and read new contemporary plays from the world of indie theater. The website contains lots of free content about the plays and playwrights published therein, including an excerpt of every play in our online "library." Users can buy copies of digital plays for just $1.29, and they can purchase multi-play subscription packs at a lower per-play price. Users read the plays on a proprietary JavaScript-based reader that enables them to access the scripts they've bought on virtually any computer, tablet, or smartphone (including iPads and iPhones) with an internet connection.
Through September 2013 we've published more than 700 plays by more than 300 different playwrights. It is the digital theatre library of the 21st century. Several have nicknamed this new site, "iTunes for plays".